Are you disinterested or are you uninterested? If you are not sure about the difference between those two words, you are not alone. Many writers find it difficult to distinguish between them.
DISINTERESTED
If you are disinterested, you have no stake in the actual matter, you are impartial or neutral. It is understandable that this word is often used in legal or business contexts.
Can we take it for granted that the judge in this case is truly disinterested?
UNINTERESTED
You should use uninterested if you mean that someone is bored or not engaged.
How can we catch the attention of uninterested students?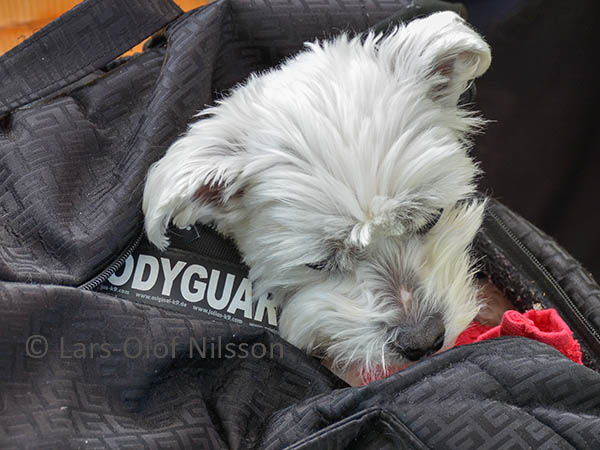 Chances are that you will find disinterested used where you would expect uninterested. Not surprisingly, the two words are often confused. But you, as a good writer of English, will of course make the distinction.