Principal and principle sound the same, yet they have different meanings.
PRINCIPAL
As an adjective, principal means the most important.
What's the principal theme of the book?
Principal is also a noun, meaning leading person.
He is now principal of the school.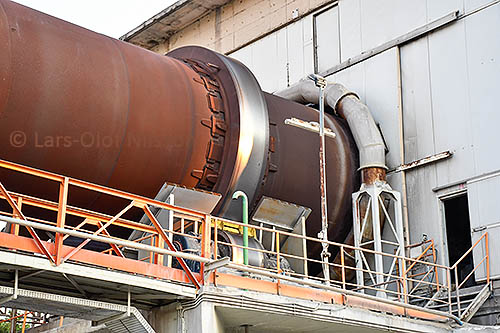 Principal can also refer to a sum of money on which interest is paid.
During the first years most of your payments go towards interest rather than principal.
PRINCIPLE
A principle is a rule or guideline.
The principle of subsidiarity and the principle of proportionality govern the exercise of the EU's competences.
Einstein formulated the principle of general covariance.
I've always seen him as a man of principle.
"Those are my principles, and if you don't like them… well I have others." (Groucho Marx)