Can you distinguish between at the end, in the end and by the end?
AT THE END
At the end refers to a particular time or place. It is always followed by 'of'.

At the end of the show, the audience gave a standing ovation.
The bathroom is at the end of the corridor.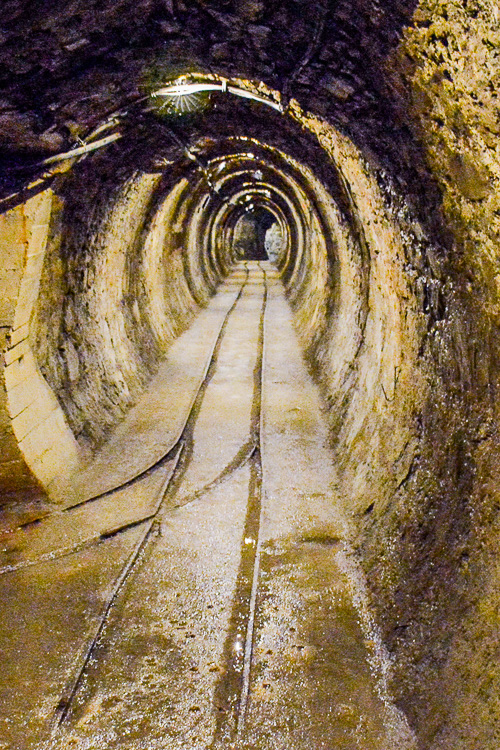 A specific phrase is at the end of the day, which means after all, when everything is considered, when all is said and done.
At the end of the day, you'll have to decide for yourself.
IN THE END
In the end refers to an outcome or result.
We had a long discussion and in the end we decided to get rid of our old car.
BY THE END
By the end means before, no later than.
You will get my report by the end of this week.