Job titles such as chairman, salesman, policeman and fireman  imply that it is a man that is performing the job. And stewardess  and barmaid would suggest women. But both men and women work in the police force or stand behind the bar.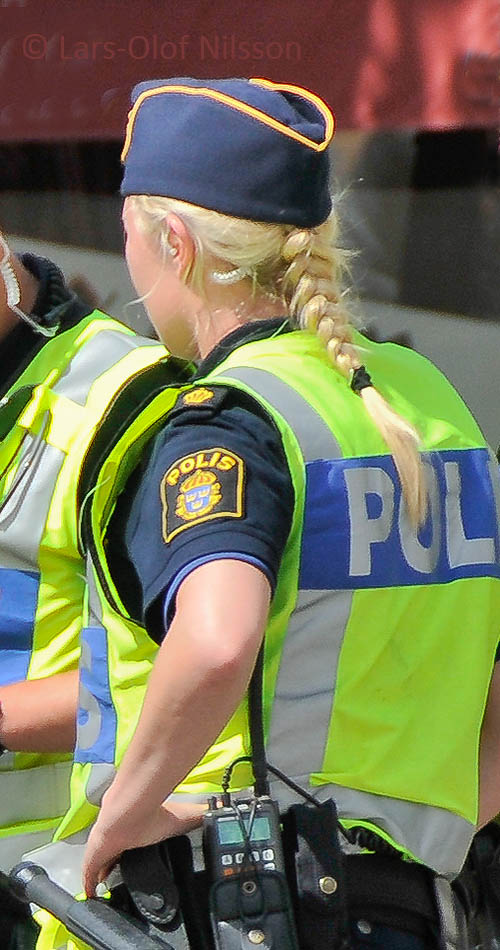 Gender-neutral language aims at avoiding reference to a male or a female when the job is not gender-specified. Thus we use neutral forms: chair or chairperson, sales representative or salesperson, police officer, firefighter, flight attendant and bartender.
Some job titles that were seen as typically male or female are now used with reference to both genders, such as nurse, judge, doctor and model. You should avoid specifying, for instance, male nurse or female judge.
In some cases, the male form has taken over: actor instead of actress, usher instead of usherette.
Interestingly, man meant person in Old English (Anglo-Saxon). And female has nothing to do with male; it comes from the Latin femella, the diminutive form of femina, meaning woman.
When the gender of the person referred to is unknown or irrelevant, you can use the pronoun they to refer to that person. Read more about the use of they here.
To sum up, when you write in English, avoid using gender-specific job titles when there is a neutral alternative.