Many writers find it difficult to distinguish between beside and besides.
BESIDE
Beside is a preposition meaning next to, by the side of.
Can I sit beside you?
I can never teach my dog to walk calmly beside me.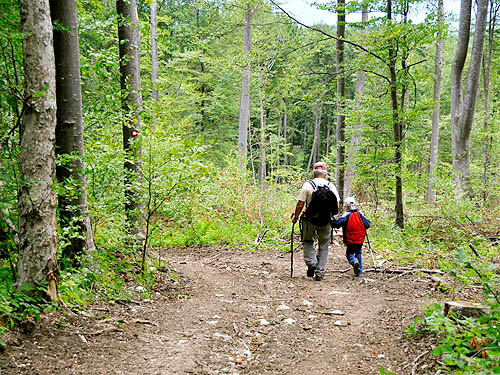 Beside can also mean in comparison with.
I feel stupid beside you.
Beside is used in a couple of sayings:
That's beside the point. (That is not related to what we are talking about.)
He was completely beside himself with joy. (He had very strong feelings of joy.)
BESIDES
Besides is a preposition meaning in addition to, apart from.
What's your favourite food besides pizza?
Who was there besides you and your girlfriend?
Besides being a language teacher she is also a talented piano player.
Besides can also be a linking adverb giving additional information.
Sorry I can't stay longer. It's a long way home and, besides, I have to get up early tomorrow.