Which is correct, less cars or fewer cars?
Perhaps you find it difficult to sort out words such as little, much, few, a few, many, less, more, a lot of and plenty of.
MANY AND MUCH
Many is always used with the plural form of countable nouns (you can read about countables and uncountables here).
She has written many articles about ancient Rome.
We have many students from Asia.
Much is always used with uncountable nouns.
The production process requires much energy.
Don't drink too much beer!
Both many and much take the comparative form more.
There were more students last year.
I wish I had more time.
A lot of, lots of and plenty of can all be combined with both countables and uncountables.
There are lots of nice places to visit along the coast.
Take it easy – you have plenty of time.
FEW AND LITTLE
Few means 'not many, almost none'. Use few with countable nouns.
He had few interests and was quite bored.
There are few artists who have had such success.
A few means 'two or three, a handful of'. Use a few with countables.
We saw a few birds by the river.
A few members of the staff had already arrived.
The difference between few and a few applies also to little and a little. Both little and a little suggest 'not much', but there is a difference in meaning.
I have little money sounds rather negative; you would like to have more.
I have a little money implies that you actually can buy something, although nothing expensive.
I have little money but much time.
Since he had little experience, he did not get the job.
A little rain will be good for our garden.
I would be grateful for a little extra time.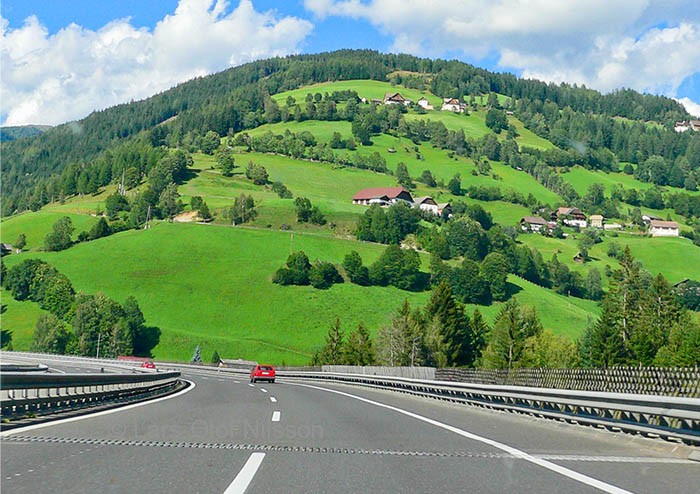 FEWER AND LESS
Fewer is the comparative form of few. It is used with countables.
The fewer mistakes you make in your report, the better it is.
The company has fewer employees than I expected.
Some writers use the word less where they should have fewer instead. The correct choice is to use less with an uncountable.
I like my new job, even if it gives me less money.
Perhaps you should drink less beer.
Less is used before than in expressions of time and measurements.
They had lived there for less than two years.
My job is less than three kilometres from our house.
There is also the form lesser, meaning 'not as great in size or importance as something else'.
Do you consider this a lesser crime?
We need to choose the lesser of two evils.
MORE
More is the comparative of both many and much.
I wish I had more money.
This year there are more students from Africa.