What is the difference between farther and further?
Not a very big one, I'd say. Except in certain cases.
Both words can be used regarding distance. There are language purists who maintain that farther refers to physical distance and further to imaginative distance, but common usage does not seem to make that distinction. (If you want to stick to the distinction, it may help to remember that farther has far in it.)
The café is at the farther end of the street.
I can't walk any farther.
Can you see her at the further end of the corridor?
We can't get any further – there is a tree across the road.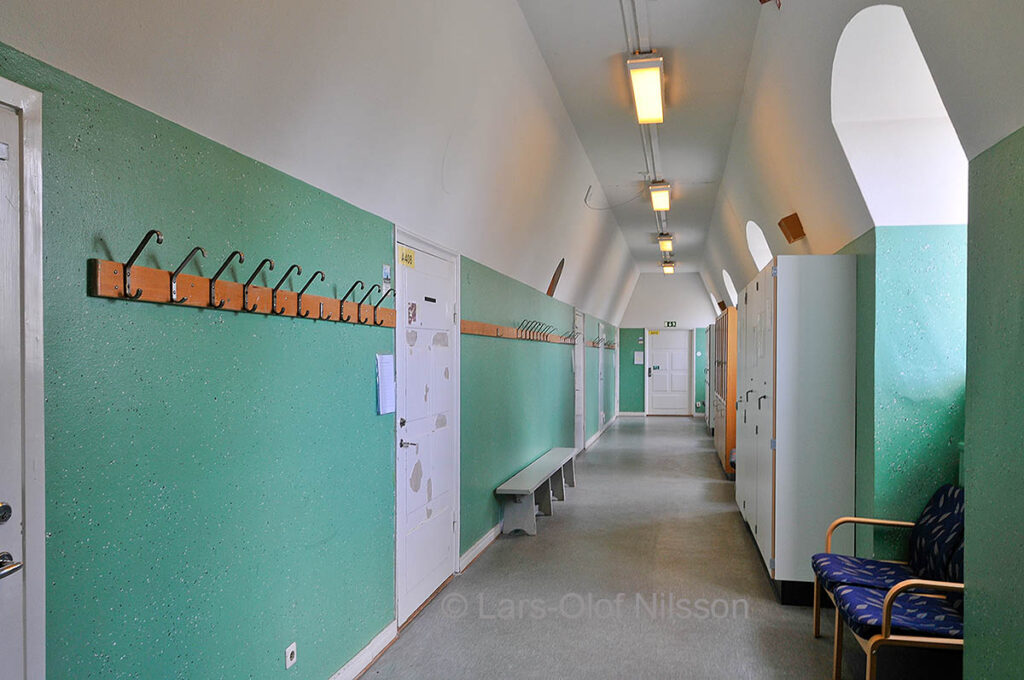 Further can also mean more, in addition.
We need to look further into this.
Does it need further explanation?
Further (= Furthermore), recent research has shown this to be true.
In examples like the above, use further and not farther.
We can find further in some common sayings:
Nothing could be further from the truth.
We'll deal with that further down the road (= later on, in the future).
He can't see further than the end of his nose.
This will be in effect until further notice.
They left without further ado (= immediately, without delay).
Seek no further!
This can be seen as a further expression of her influence on the political development.
Further to our telephone conversation this morning, I am writing to confirm our order for ten ink cartridges.
I have nothing further to add.
Further can also be a verb, meaning promote, develop, help.
What can we do to further her studies?
He only wants to further his own interests.
In sum, if you want to write farther, do so only when it is a matter of physical distance. You will never be wrong using further.
Read about the difference between furthermore and moreover here.