What is a recipe and what is a receipt? The two words have different meanings, but it was not always so.
A recipe is something you use in the kitchen. It is a list of ingredients and instructions on how to prepare a dish or make a cake, for example.
When you pay for something you usually get a receipt, a proof of a transaction. Money has been received.
Originally these two words had the same meaning, coming from the Latin word recipere, to receive or take. In 14th century English both words referred to medicine, not to food. A prescription for a medicine usually started with the word recipe, meaning take.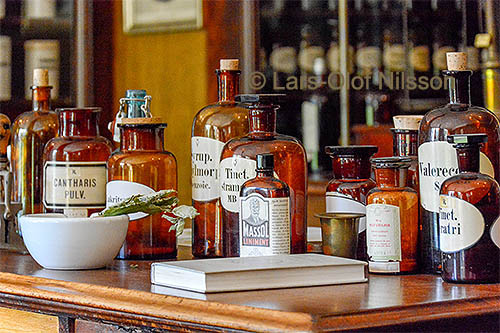 There is not really much difference between preparing medicine and preparing food – in both cases it is a matter of preparing ingredients – so in the 18th century recipe began to be used also in the kitchen.
Recipe can also be used metaforically in expressions such as a recipe for disaster or a recipe for success.
In modern language, prescription is used to refer to medicine. The doctor prescribes what medicine you should take.
Then, when you have paid the doctor, he may write out a receipt.