It may be difficult to understand the difference between experience and experiences.
Experience has two meanings. The first is something that has happened to you. You might say, I had a strange experience on my way to work this morning.
This experience can take the plural form, experiences:
He talked about his bad experiences with cheap hotels.
You wouldn't believe me if I told you about my experiences in the Himalayas.
The other meaning of experience is what you have learnt from studies or work or from familiarity with something. This is what you would write in your CV. Experience in this case is an uncountable noun; it cannot be used in the plural.
You must have at least five years of teaching experience.
In my experience, this is a very good car.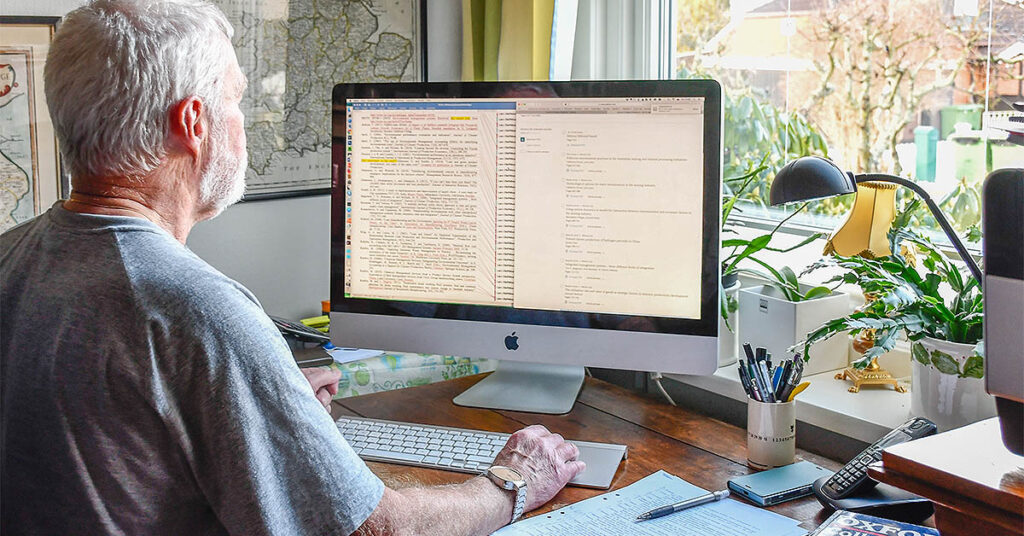 Experience can also be a verb:
She experienced a sense of being valued for her brains and not only for her beauty.