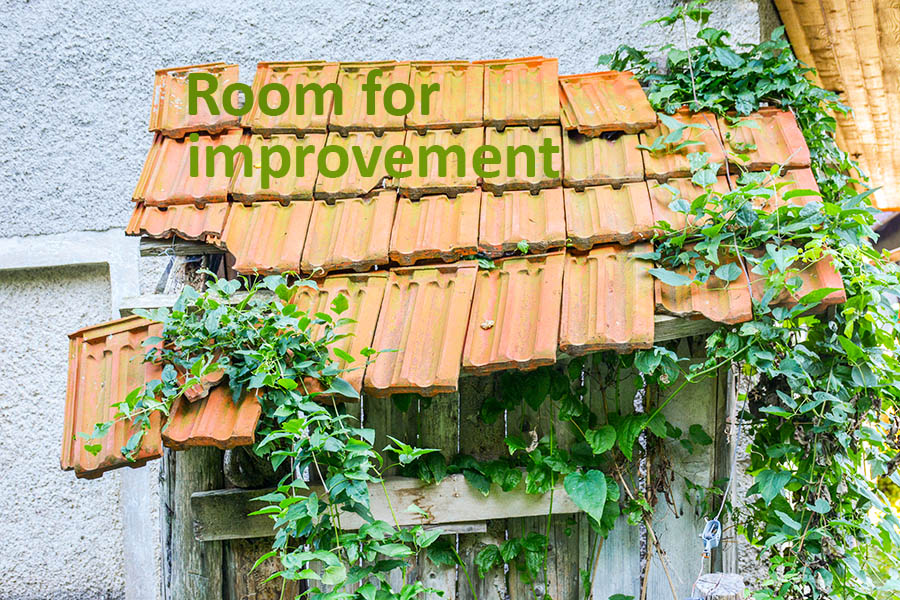 BELOW THIS TEXT YOU WILL FIND MY BLOG, THE LATEST POST FIRST. YOU CAN ALSO CHOOSE FROM THE LIST ON THE RIGHT OR TYPE A WORD IN THE SEARCH BOX AT THE TOP OF THIS PAGE.
This website is meant to be a resource especially for non-native writers in English to help them improve their writing skills.
Your English may be good, but perhaps you have not asked yourself which English you use, you have never reflected on the difference between compare to and compare with or realised that you wrote amount where you should have written number.
Perhaps you are a doctoral student planning your thesis. Or you are a professor writing a book or a research paper for an international journal. Maybe you have written a manual and feel that the language is not exactly what you would like it to be. Or you just want to have your CV or a cover letter checked for errors.
What I can do for you
In this blog you will get useful tips on writing in English. Through my long experience as a copyeditor I have learnt the typical errors that writers make and what linguistic problems they often meet.
I will also tell you about resources that will enhance your writing. Whether books, apps or websites, they will help you write much better.
So, if you want to read my blog, scroll down and you will see my blog entries starting with my latest text. You can also choose a topic from the list in the sidebar on the right or search for a specific word.
And when you feel that your text needs copyediting, send it to me
On my other pages here you can learn about how I work and read comments from some of my many satisfied clients. And if you decide to let me copyedit your text, you should read my advice for writers.
The CEO of a Swedish multinational firm was once asked what language the company used. The answer was, "Bad English".
Most users of English are non-native speakers and, not surprisingly, the language used is often, as the Swedish manager put it, bad English.
What's the problem?
Communicating in a second language often involves ambiguity and misunderstanding and can eventually lead to serious problems. An example can be found in the sentence you just read: The English word eventually means in the end, finally, sooner or later, while the Swedish word eventuellt means possibly, potentially.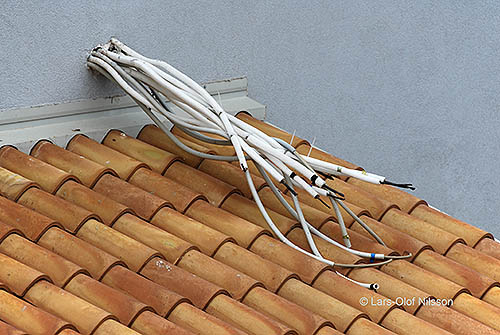 Can you connect with your readers? Bad English may prevent you from being published. And if you manage to be published in spite of language deficiencies, your readers will doubt your professionality. Poor language will make them lose interest in what you are trying to say; they may even mistrust your message or simply not understand it.
The difference between good and bad English is crucial. My role as copyeditor is to make sure that bad English is transformed into good English. I do so in close collaboration with you, the writer. Together we will make you a better English writer. We are on the same page!
You are welcome to visit this site again and again. Or, better still, why not sign up for my newsletter? Then you will know when there is something new to read on this page, something that will make you a better English writer.
My posts will, I hope, be your stepping stones to better writing.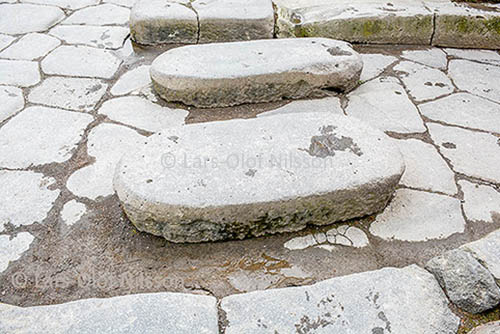 Note: When there is an asterisk (*) in front of a word or a phrase in my posts here, it means that the word or phrase is wrong or not accepted language. You can find examples here, here and here.