Can you sort out big, large and great?
Generally speaking, big describes weight or extent, large is often related to dimensions or volume and great suggests something impressive. Great is often used with abstract nouns.
BIG
Big is used more often than large. In fact, big is one of the most frequent words in the English language. Big may also sound a little less formal than large.
They have a big mansion in the countryside.
Big often means important, powerful, successful:
That's a big decision.
He is a big tycoon in the automotive industry.
Big can also mean older or elder:
My big brother has helped me a lot.
LARGE
As mentioned above, large often refers to dimension or volume.
They have a large house with a very large garden.
I have a large collection of posters from the 1960s.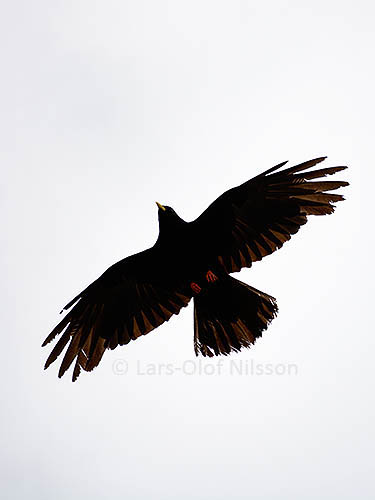 Large is more common with some quantity words such as the following:
A large amount
A large number
To a large extent
On a large scale
A large percentage
A large quantity
With food and clothes we use large:
I'd like a large coffee, please.
Those shoes are too large for you.
Large, not big, is used in the combination small, medium, large.
The expression at large has two meanings, 1) free, at liberty and 2) as a whole, in general:
The prisoner is still at large.
These findings relate to society at large.
Big and large are only used with countable nouns (read here about countable and uncountable nouns).
You cannot talk about *big traffic or *large traffic (for the use of the asterisk, read at the end of this text). Instead we use heavy traffic, intense traffic or a lot of traffic.
Big and large often overlap in meaning when we talk about size.
A big house.
A large house.
It is sometimes said that big implies an element of emotion, surprise, etc., especially in fixed expressions such as the following:
Big deal!
She's a big fan of the Rolling Stones.
He's a big liar.
A big-headed man is not the same as a large-headed man! A big-headed man thinks he is more important or cleverer than others, while a large-headed man just has a large head.
Susan is my big sister – she is older than me.
Susan is my large sister – she is physically larger than my other siblings.
GREAT
Great implies a large size:
All creatures great and small.
Great often means distinguished, remarkable:
She is one of the greatest novelists of our time.
The performance was a great success.
I have great respect for her abilities.
He has great wisdom.
My cousin is really great at tennis.
To vary your language, you should use synonyms. In a dictionary of synonyms you will find many words to describe size or importance, such as huge, enormous, sizeable, impressive, momentous, substantial, comprehensive, extensive, immense, tremendous, prominent, distinguished, etc.