Many writers find it difficult to distinguish between lose and loose.
Both words are pronounced with a long -o- as in too or snooze. However, the s is voiced (sounds like z) in lose and voiceless (sounds like s) in loose.
LOSE
Lose is a verb. It can mean fail to win, misplace, get rid of, no longer have, etc.
The form of the infinitive and the present tense is lose:
"Sometimes it is better to lose and do the right thing than to win and do the wrong thing." (Tony Blair)
I often lose in chess.
In the past tense and the past participle the form is lost:
They lost a lot of money when they sold their house.
I must have lost my keys somewhere on the beach.
The present participle is losing:
I'm losing my patience with this slow computer.
Losing is also a verbal noun:
Losing is not an alternative.
From the verb lose we have the nouns loser and loss.
He's a bad loser.
I'm so sorry for the loss of your father.
LOOSE
Loose is an adjective. It can mean not tight or compact, not firmly fixed, free from constraint, vague.
He was wearing a loose shirt.
I've got a loose tooth.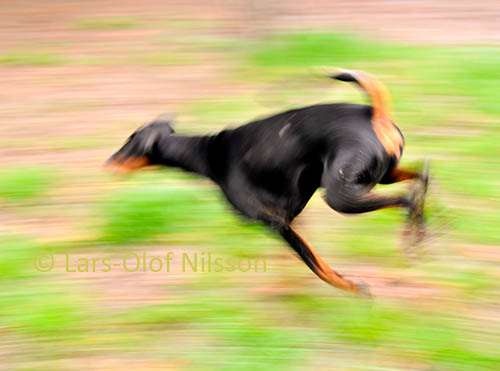 Loose is used as a noun in the phrase on the loose:
The prisoner escaped and has been on the loose for two months.
Loose can also be a (rarely used) verb meaning set free, release:
He heard a strange sound and loosed the dog.
You can use the verb loosen to express partially release, relax:
It's hot in here; I'm going to loosen my tie.