The words personal and personnel are easily confused, even if they are pronounced differently. The word personal has the stress on the first syllable, while personnel has a heavy stress on the last syllable, rhyming with carousel.
PERSONAL
Something that is private, that relates to or is owned by one person is personal.
When away from work I use my personal computer.
You must keep this in your personal file.
When he was promoted, he was allowed to have a personal secretary.
Is that your personal opinion?
Don't take it as a personal attack.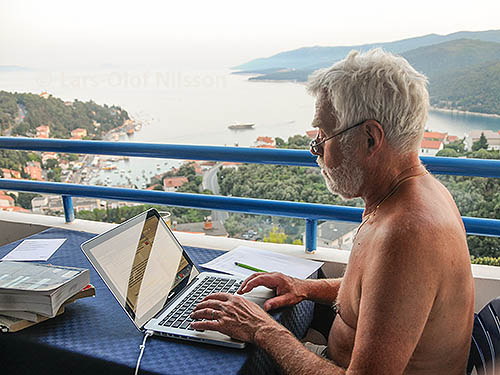 PERSONNEL
The people employed in an organisation form the personnel. Personnel refers to human resources. The word can be used in the singular to denote all employees as a whole or in the plural to denote a group of individual employees.
All personnel is required to strictly follow these instructions.
Four security personnel were injured when a gunman opened fire on their patrol.
Who is responsible for the personnel file?
You'd better check with Personnel (with the Human Resources Department).
Now you should be able to understand the difference between a personal issue and a personnel issue. The first refers to a matter concerning just one person; the second refers to a matter concerning all employees.
STAFF
Staff is often used synonymously with personnel. The use varies between organisations. Staff can denote people who work for a special purpose, assist a manager or work under a supervisor.
She is on the editorial staff of the journal.
You may use the car park for senior staff.
He's in a staff meeting; you'd better send him an email.
Staff can also be a verb:
We are happy to report that we are now fully staffed.
We can staff your facility with our employees.