Against popular belief, the spelling -ize in the word organize was first used in England in the 1400s, centuries before the Pilgrim Fathers landed in America. Nowadays this spelling is considered American, while British English has the form with -ise.
That last statement is not completely true. The so-called Oxford spelling uses the z, which you can read about here.
The spelling with a z agrees with the original root -izo in Greek words. Other English words come from Greek words with an s in their root. Such English words therefore have an s. This applies to words spelled with a y, like analyse, catalyse, dialyse and paralyse. However, you will find many instances of the spelling -yze in American English.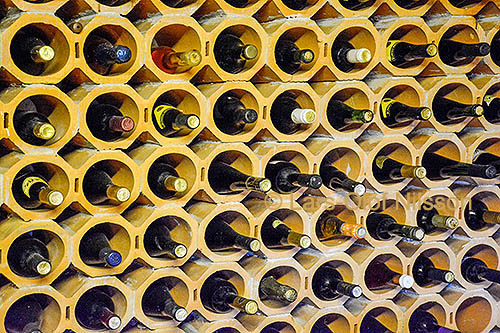 Some verbs must be spelled -ise in both American and British English. Again, even if we state that -ise is the correct spelling of these words, Americans use -ize in some of them.
You should always spell the following verbs with -ise:
advertise
advise
apprise
comprise
compromise
despise
devise
disguise
excise
exercise
improvise
promise
revise
supervise
surmise
surprise
televise